Pascual & Associates
Full-Stack Accounting Services

Bookkeeping, Tax Planning, Tax Preparation, Accounting & Payroll, & Outsourced CFOs

415.604.9212 Reach Out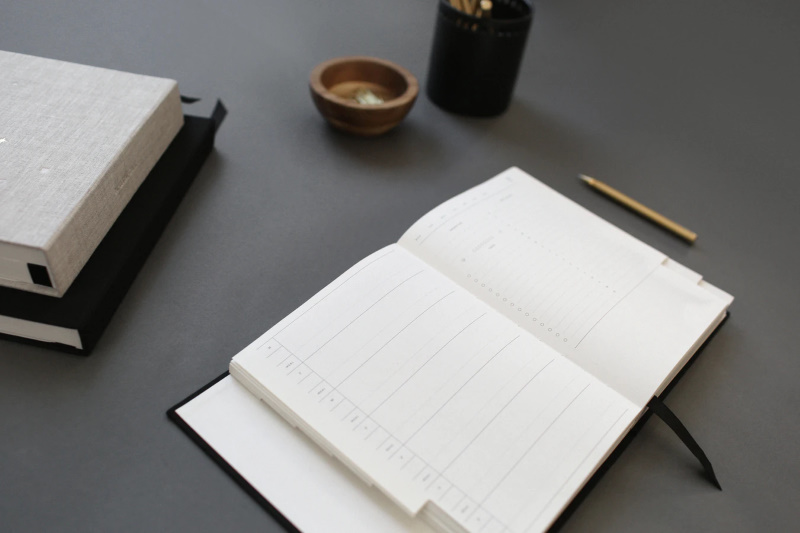 Tax Planning
Whether your business in planning to reorganize from an LLC to another form of corporation or you need help properly planning for and handling gifts from one entity to another, our tax planning can provide you with answers that could save you large sums and many headaches.
Tax Planning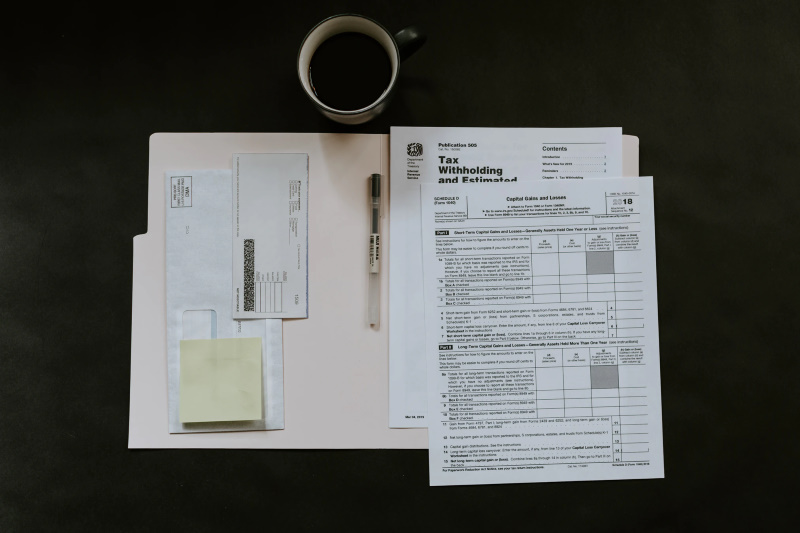 Tax Preparation
A keen eye for appropriate adjustments and attention to detail are a necessecity when it comes to tax return preparation. Not only do we have these traits, but we will go above and beyond to ensure that your taxes are done correctly and provide you with the largest savings available to you.
Tax Preparation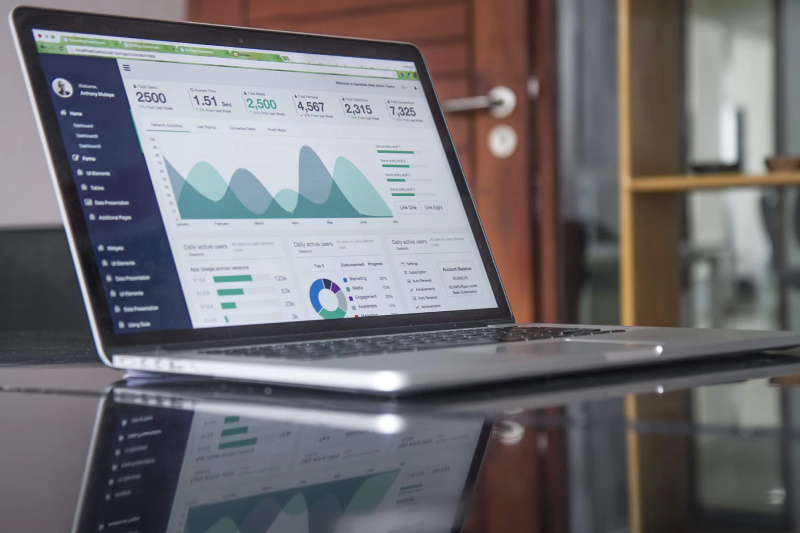 Bookkeeping Services
Your day-to-day tasks don't have to include tedious reconciliation of spreadsheets. We take it upon ourselves to carefully review journal entries and combine them into usable reports, so that you better understand your options, opportunities, and even risks.
Bookkeeping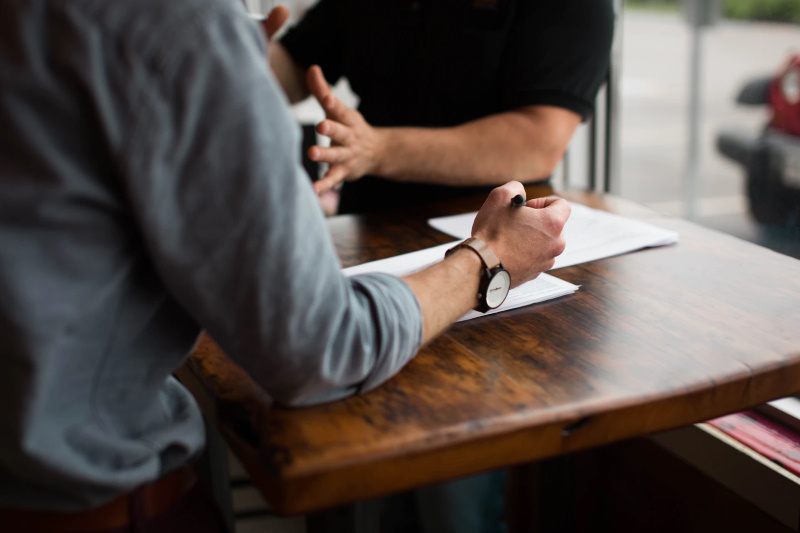 Outsourced CFO
Many start-ups either lack the time or the money to hire a full-time CFO. But that doesn't mean that the job isn't of paramount importance to your business. A CFO can help you with financial modeling, securing financing, and compliance, where necessary. Our outsourced CFOs are highly experienced and well-prepared to aid your company as it grows.
Outsourced CFO Services
Reach Out To Us!
Please don't hesitate to contact us with any questions you might have. Your initial consultation is free of charge, so you can get to know us and what we can do to help your business thrive!