Success Tracking.
Cash Flow Management
Tracking your cash flows properly is the only way to ensure the ongoing success of your business.
Trend Identification
Your business is an ever-evolving entity that will go through many stages. Track successes & failures to manage your threats.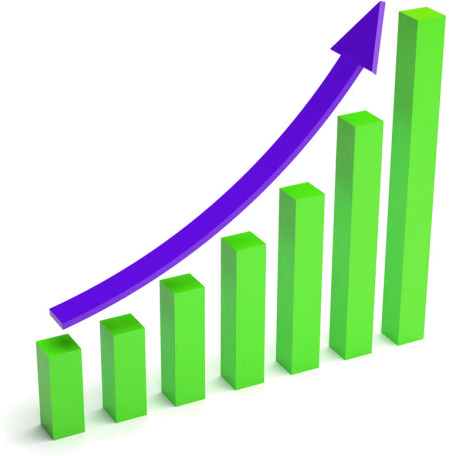 Financial Reporting & Board Reporting
Our experienced CFOs offer more than just financial reporting and board presentation documentation. They know how your industry and can warn you about risks and challenges that lie ahead.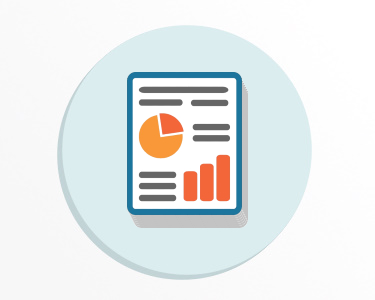 Financial Modeling
Insights for You & Advisors
We work with you on projections, short-term trend observation, and presentations for you and your advisors to better understand and guide your business.